DICOM is the native file format produced by MRI and CT scanners and STL is the native format accepted by 3D printers. Our DICOM to STL conversion process is fast and simple and allows 3D models to be printed for CT/MRI DICOM files. First, chose a way to send your DICOM data to us, then we will discuss what areas you are interested in and the purpose of the model. At this point we will provide you with a quote for the various printing options we offer and in most cases we can deliver a model to you within 5-7 working days.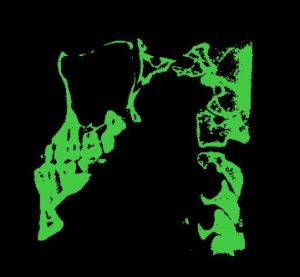 1. Send us your DICOM files – You can send your case to us on CD by post or online. If you would like to know more about how to send files to us or discuss your case with one of our experts you can contact us.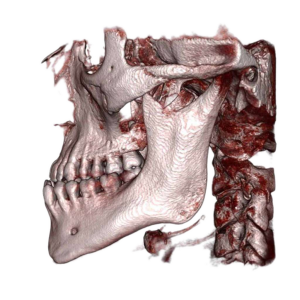 2. We process and enhance your scan and convert your DICOM to STL files – Once we receive your DICOM  files we will contact you to discuss the case further including areas of interest. We then convert your DICOM to STL which is a 3D model format supported universally by 3D printers. This step involves ensuring that 3D STL files are "watertight" so that they can be 3D printed.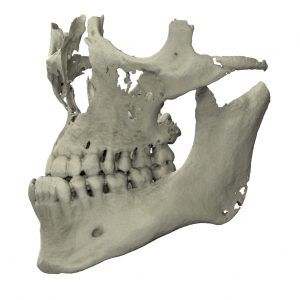 3. Enhancement and post processing – The area of interest is isolated and enhanced as required. Noise and other artefacts are cleaned from the data. Different parts of the anatomy can be separated according to density and printing processes allow for these to be coloured differently. This can be useful for highlighting nerves, implants or other critical areas.
Get in touch with us for a free review of your case today.