About
Medimodel is the Medical Imaging Research department of Ignitec Technology Centre, our mission is to help make surgery safer by putting physical models of patient anatomy in the hands of surgeons. We combine expertise in medical imaging and cutting edge 3D printing processes.
Based in Bristol in the United Kingdom we work with surgeons, dental and cosmetic specialists and veterinary surgeons from both the NHS and private practices across the world, helping them to plan and prepare for complex cases. Our approach combines research into emerging technologies to help build new processes for diagnosis and treatment using CT and MRI scan data and state of the art 3D printing.
In addition to providing printing services we also engage in research projects and bespoke requirements. If you are interested in finding out more or discussing your case you can contact us below or call us to speak to one of our experts.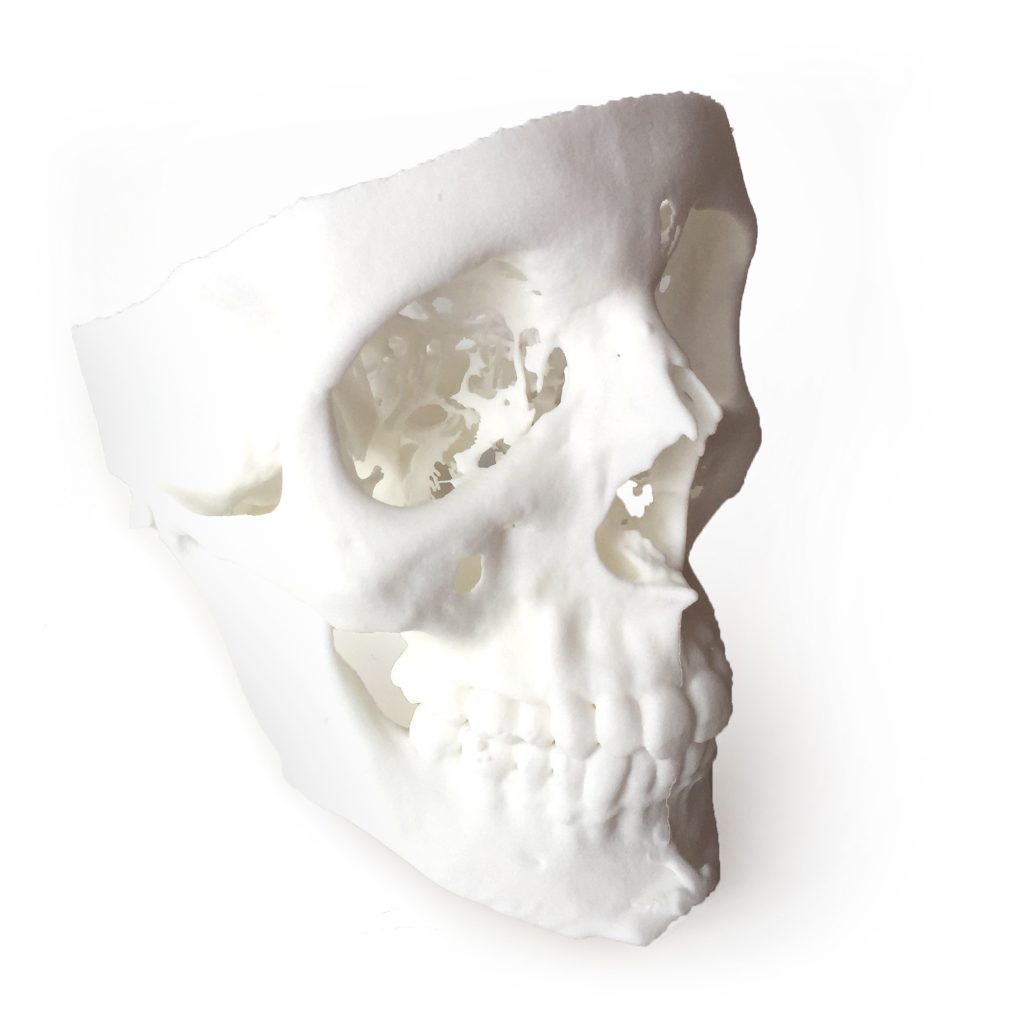 Get in touch for a free review of your case and requirements